oekom science is the academic platform for all those who research, publish, gain new insights and share ideas on ecology, sustainable development and societal transformation.
Become part of the oekom-science community with your book: benefit from our know-how, comprehensive distribution services and targeted book marketing.
Our scientific journals offer your research a quality-controlled environment and the widest possible dissemination - while maintaining high ethical, environmental and quality standards.
Do you as a scientific institution, research sponsor, association or foundation regularly produce new research results? Then start a book series with oekom science.
We provide personal advice on all matters relating to the publication of journals. With oekom science, the contents of your journal will be widely distributed, remain visible and permanently available.
»I value oekom as a reader of essential literature on sustainability discourse and research. As an author, I feel I am in very good hands here.«
Niko Paech
»oekom makes environmentally relevant research visible and provides impetus for public and political discourse. oekom science builds on extensive expertise and convincing commitment.«
Prof. Dr. Irmi Seidl
»Pioneering publishers like oekom started early to create transparency.«
Harald Welzer
»With oekom, there is nothing off the peg, but rather a cooperation at eye level that optimally takes into account our needs. We value oekom because we work together on basis of trust, at a high level of quality and in direct contact.«
Prof. Dr. Andreas Klee, ARL Hannover
»oekom is committed to our future - with political, critical and inspiring books.«
Jørgen Randers
»With its independent position and clear ethical stance beyond profit orientation, oekom is an equally rare and important element in the publishing landscape.«
Prof. Dr. Claudia Bieling
Zurück
Vor

From climate to agriculture, from environmental psychology to transformative research: as an independent publisher, we publish journals and books from 20 disciplines.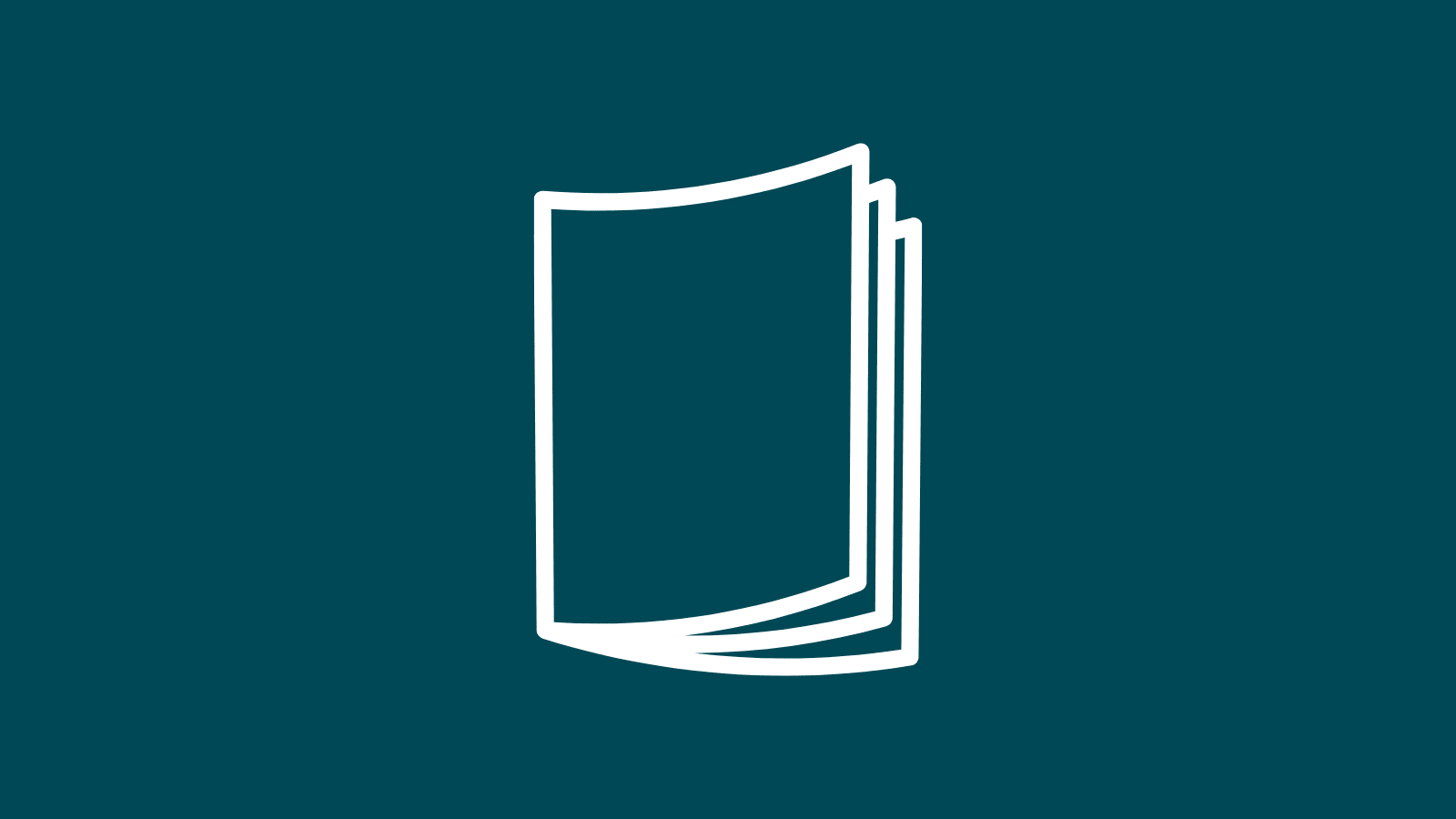 For our journals we provide a quality-controlled environment and strive for the widest possible dissemination – while maintaining high ethical, environmental and quality standards.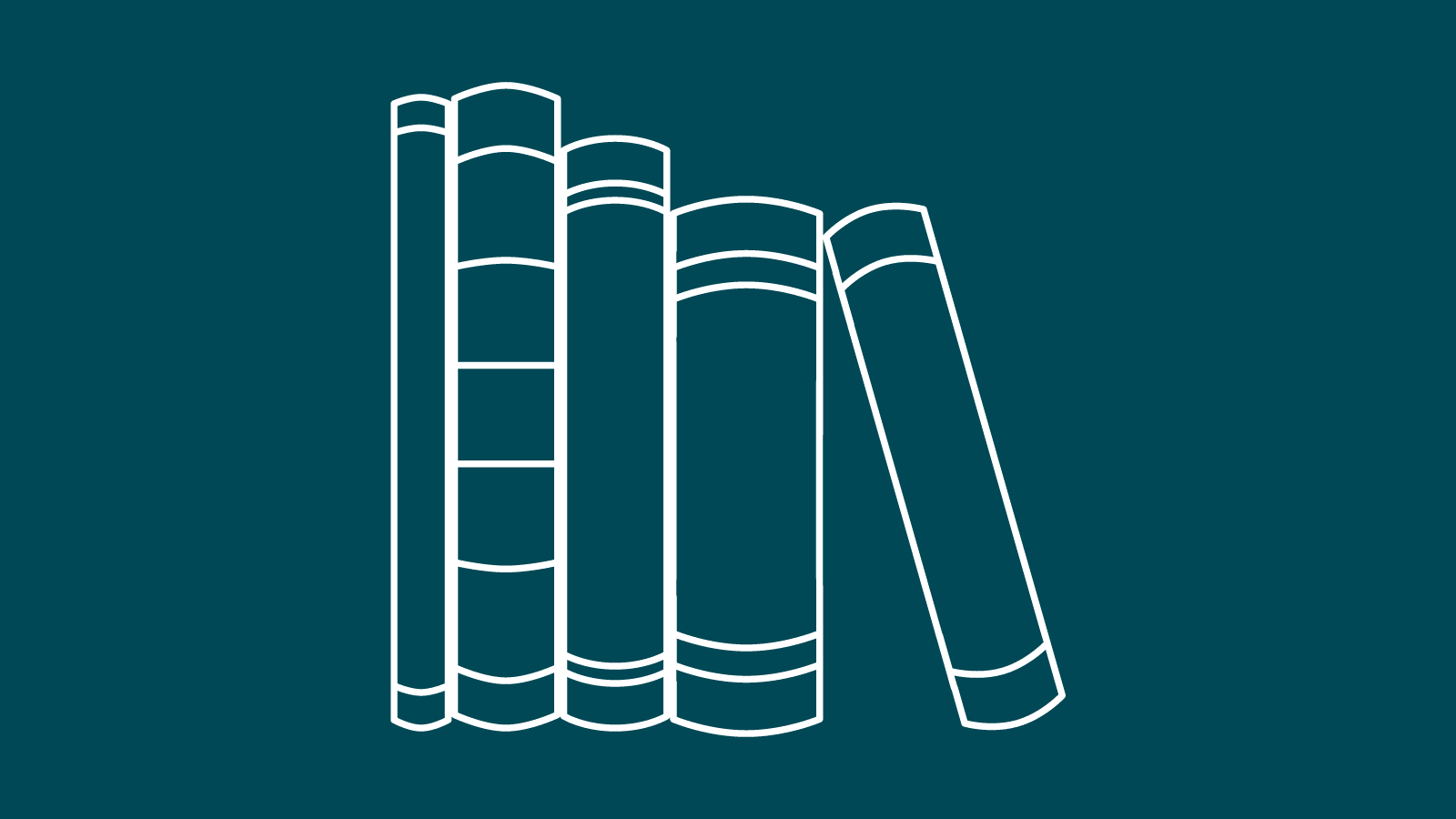 Cooperating with universities, scientists and institutions, we publish several scientific book series.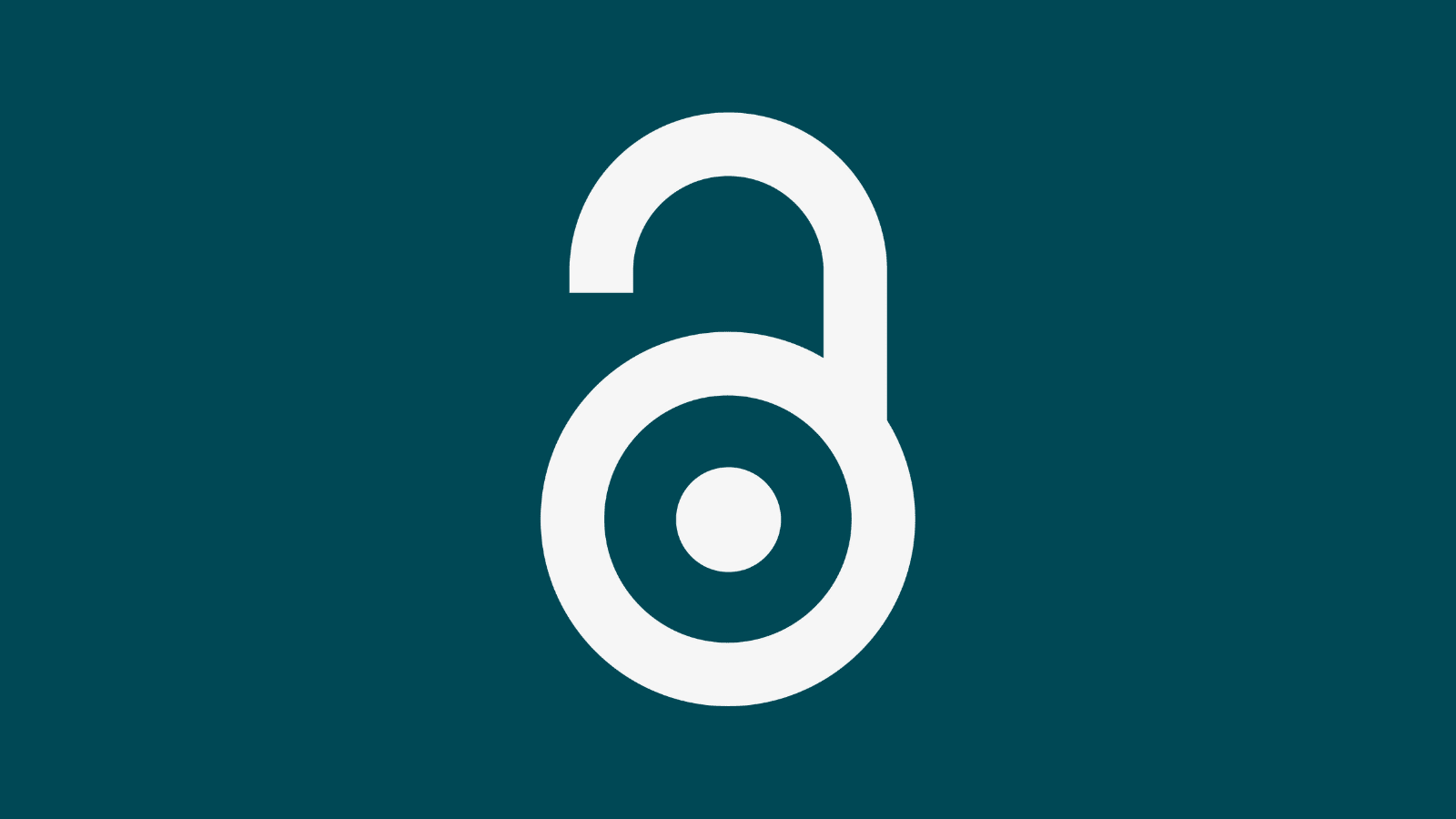 oekom science supports Open Access and thus the goal of the widest possible dissemination of scientific publications – for our books and scientific journals.
18. October 2023 | Tools
Tools for transdisciplinary research
---
13. October 2023 | Award
Call for Submissions: GAIA Masters Student Paper Award
Submit your interdisciplinary and transdisciplinary research for a chance to win the GAIA Masters Student Paper Award! Deadline: November 27, 2023. Don't miss this opportunity to gain recognition for your research!
---
29. March 2023 | Awards
Two oekom science journals accepted to Scopus database
---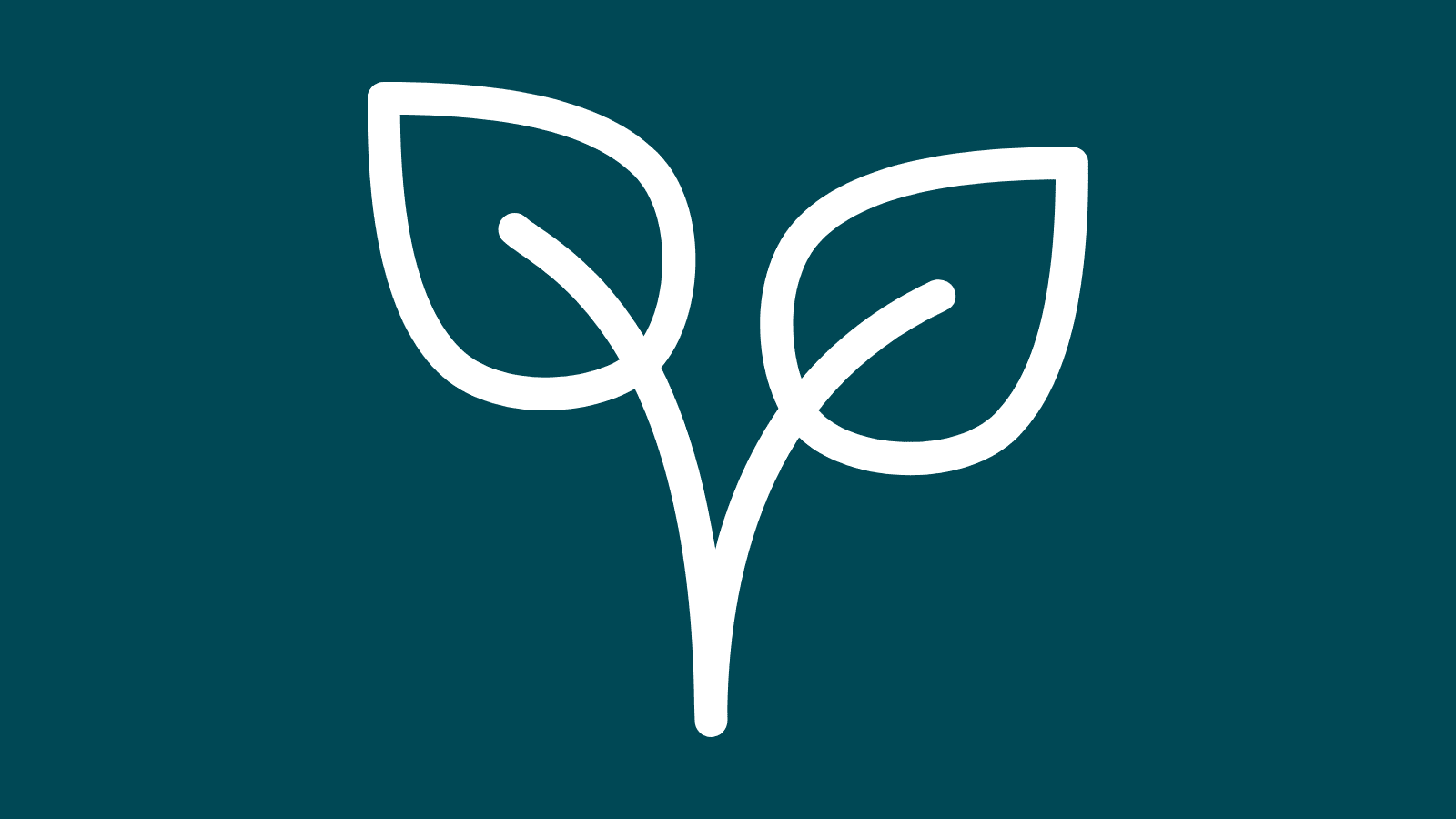 We are independent and oriented towards the common good; we are committed to sustainable corporate governance, ethical publishing and the quality of our publications.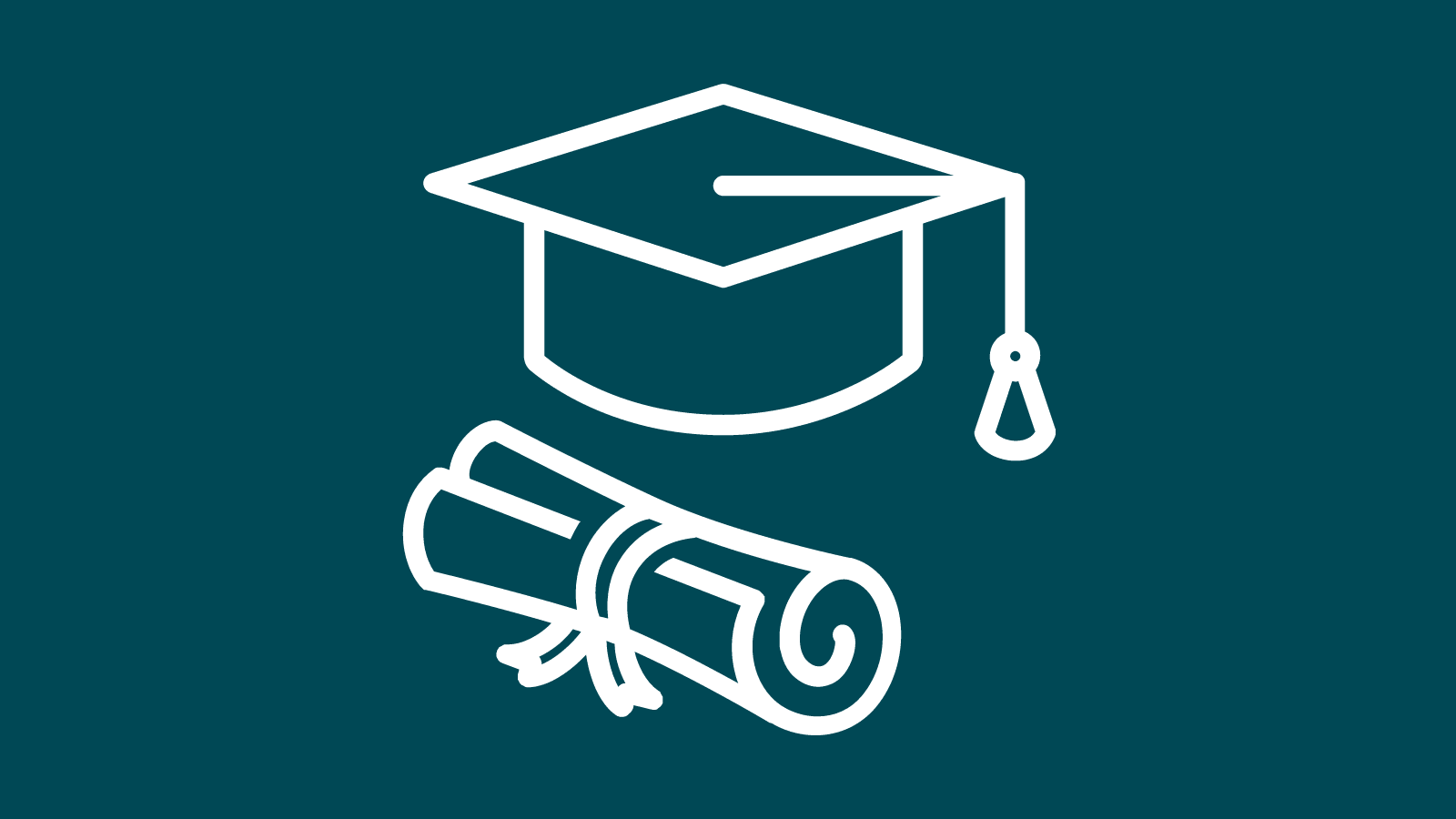 We support early career scientists in publishing their research results, writing a book or article, choosing a suitable journal – and we award a prize for excellent master theses.
oekom has been publishing excellent science on ecology and sustainability for over 35 years. We are proud of the many award winners who share their knowledge and findings with the public.
Do you want to make your own texts or the texts of other oekom authors available online or in another print product? We will be happy to advise you on this.
At oekom, we are convinced that science plays a central role in shaping a sustainable future. That is why we provide the platform oekom science: Here, we concentrate our activities and services for academia and enable scientists to publish their work, exchange ideas and gain new insights.
We make sure your work gets the attention it deserves.
oekom science is a publishing branch of oekom. Founded in 1990, oekom is an independent publishing house committed to sustainable management and ethical publishing. oekom's primary aim is not to make profit, but to contribute to societal transformation. oekom publishes a variety of scholarly books and journals on issues relevant to a sustainable future.
Quality and personal contact are our top priorities, because we want you to feel that you are in good hands. You benefit from the fact that we are familiar with your topics and that we understand our business - from design to editing, production and dissemination to open access and peer review.
Identifiers: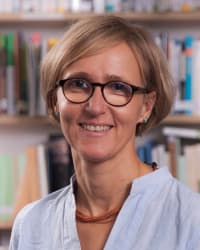 Dr. Ulrike Sehy
Head of Journals Department
Phone: +49 89 544184 - 265 | +41 43 311 07 85
Mail: sehyoekom.de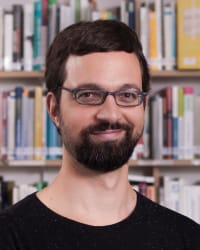 Clemens Herrmann
Projektmanagement Sach- & Fachbuch